vendredi 30 novembre 2012
Vintage Panoramic photos show us an historical New York City from 1902-1913.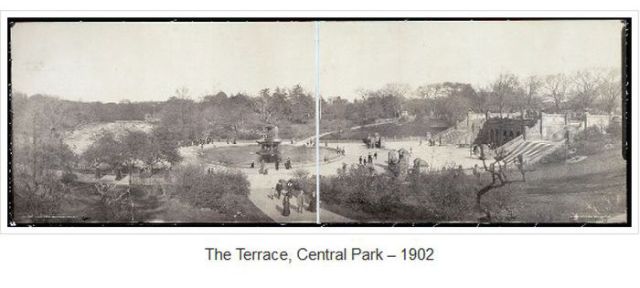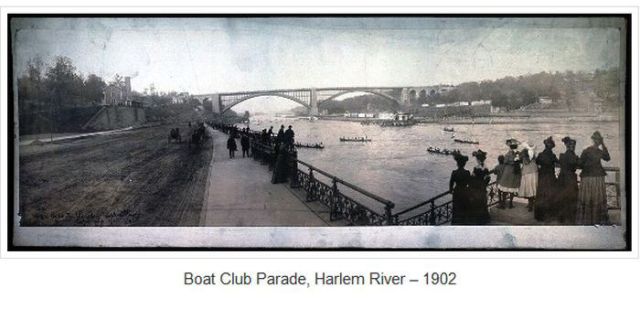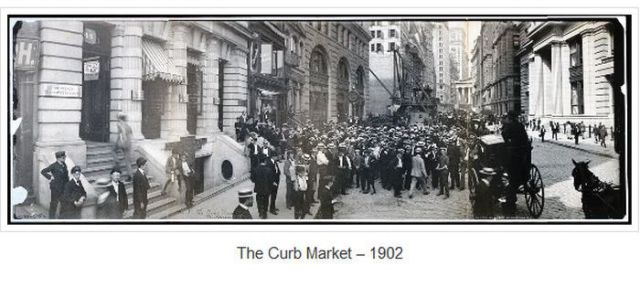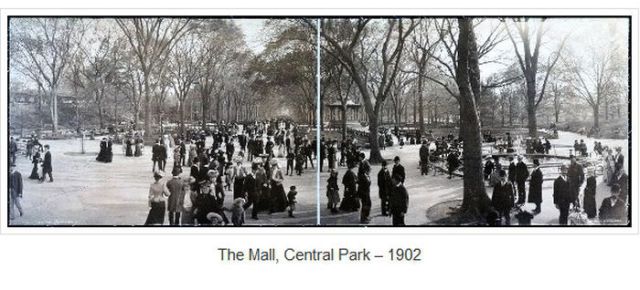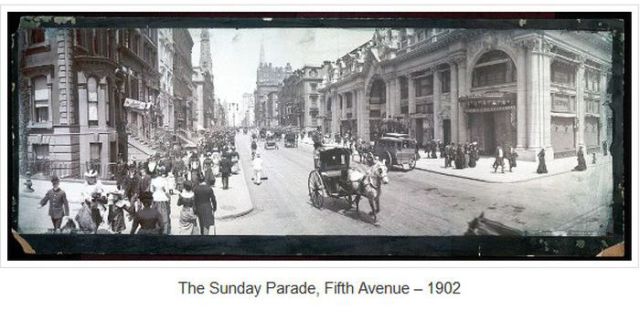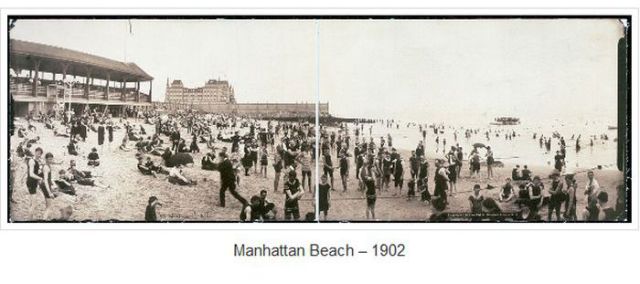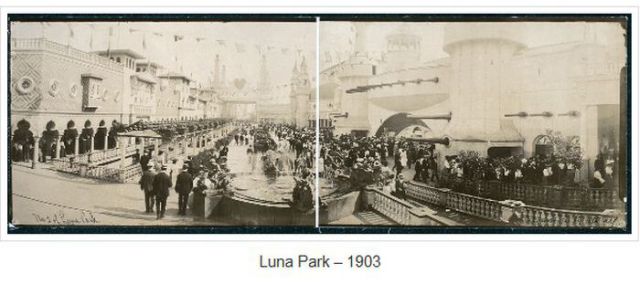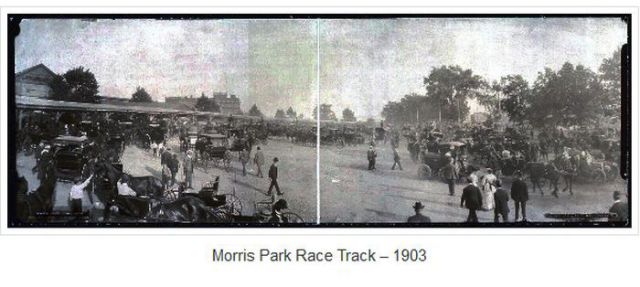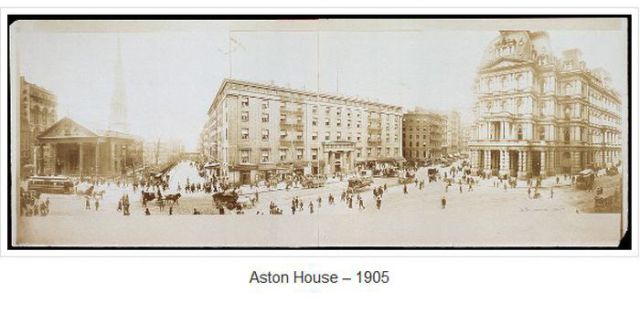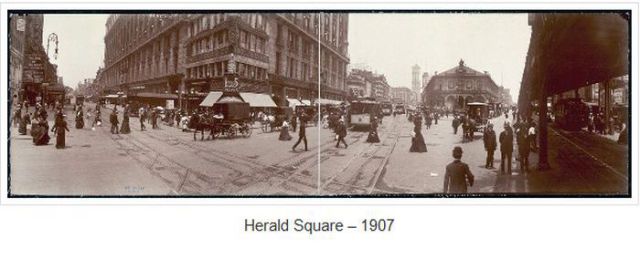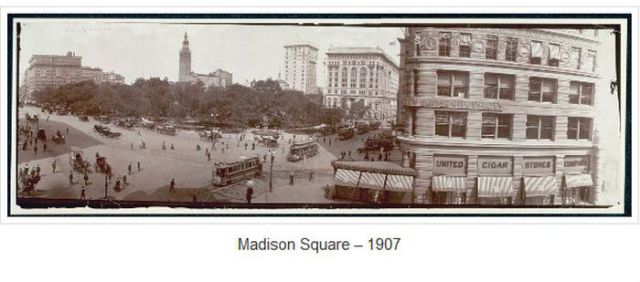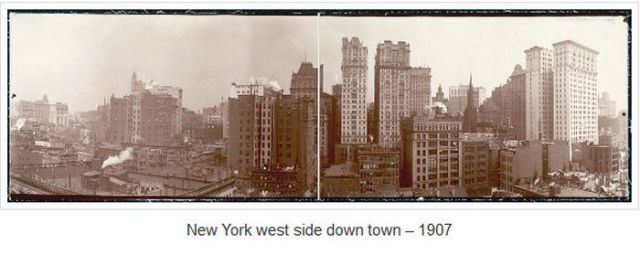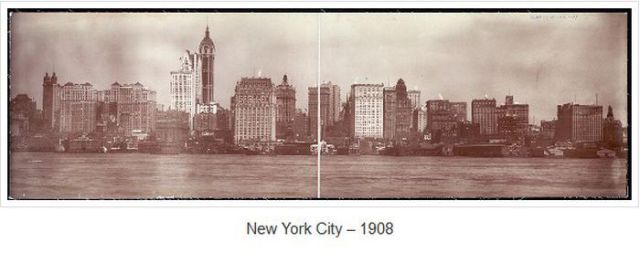 "Russian People and Progress" is a collection of shots of "Life" magazine about life and work of Soviet people in 1960s. The collection consists of 687 photographs, some of them are inside this post.
They seem to have chosen the best from the reality.
Source ; www.englishrussia.com